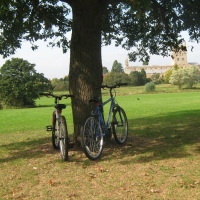 jean hill
Biographies & Memoirs
Profession

self employed cleaner .
I am married of 32 years. love writing, reading, I've just published! country life, it as 5* reviews! and it's just got a golden award achievement ! it's full of shocks? & surprises! i never thought would happen. and they are still happening, which i hope to get another book out in time. please take a look and share my book
A book is a mirror; if an ass peers into it, you can not expect an apostle to peer out.
G. C. (Georg Christoph) Lichtenberg